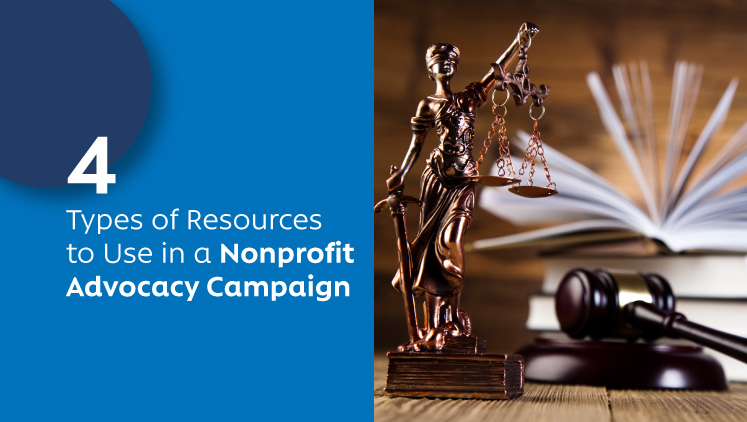 By
Grassroots Unwired
Picture this: Your local lawmaker is slated to vote on an issue. The vote relates directly to your nonprofit's cause. And you and your supporters want your voices heard. 
If you're in this position, an advocacy campaign is just the thing for you! 
But maybe you're new to the idea of an advocacy campaign or just need a refresher. 
Put simply, an advocacy campaign is focused on one overarching goal—to inspire political change through awareness raising and targeted communication to decision-makers who you want to care about your cause. This push for change can be aimed at the local, state, or national level.